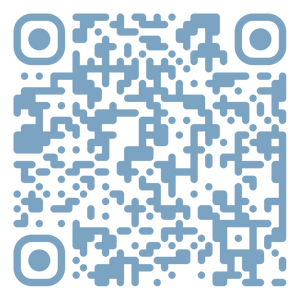 TIPSI IS ALSO A WAY TO DISCOVER AND SHARE MUSIC.
WE WANT TO CONNECT WITH YOU THROUGH MUSIC BECAUSE THERE IS NOTHING LIKE DISCOVERING A NEW SONG YOU LOVE AND THE FEELING THAT GOES WITH IT.
FOLLOW TIPSI ON SPOTIFY OR SCAN OUR QR CODE TO ACCESS TONS OF MUSIC.
DON'T FORGET, WE WANT TO HAVE YOUR FEEDBACK.